Hi there! Welcome to my new blog!
Indeed a journey of 1000 miles starts with just one step and so does the plan to become more healthy and achieve a greater level of fitness.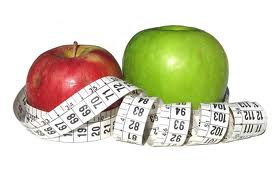 As I am now enjoying the 2nd half of this journey, the vigor of youth starts to slide away (and in it's place a few extra pounds) OK, well maybe more than a few 🙂
I read this interesting article this evening and thought you might enjoy; Three habits are key to weight loss and sustained weight control, a new study finds.
Go ahead and drop me a comment below and let me know your weight loss tips and tricks.